We are a fully automated eCommerce fulfilment center.
We handle the orders for brands across various industries including skincare, fashion, homeware, and luxury goods.
We use industry-leading technology to integrate all major shopping carts such as Magento, Shopify and Woo Commerce.
We are a family-run business focused on providing a high level of customer service.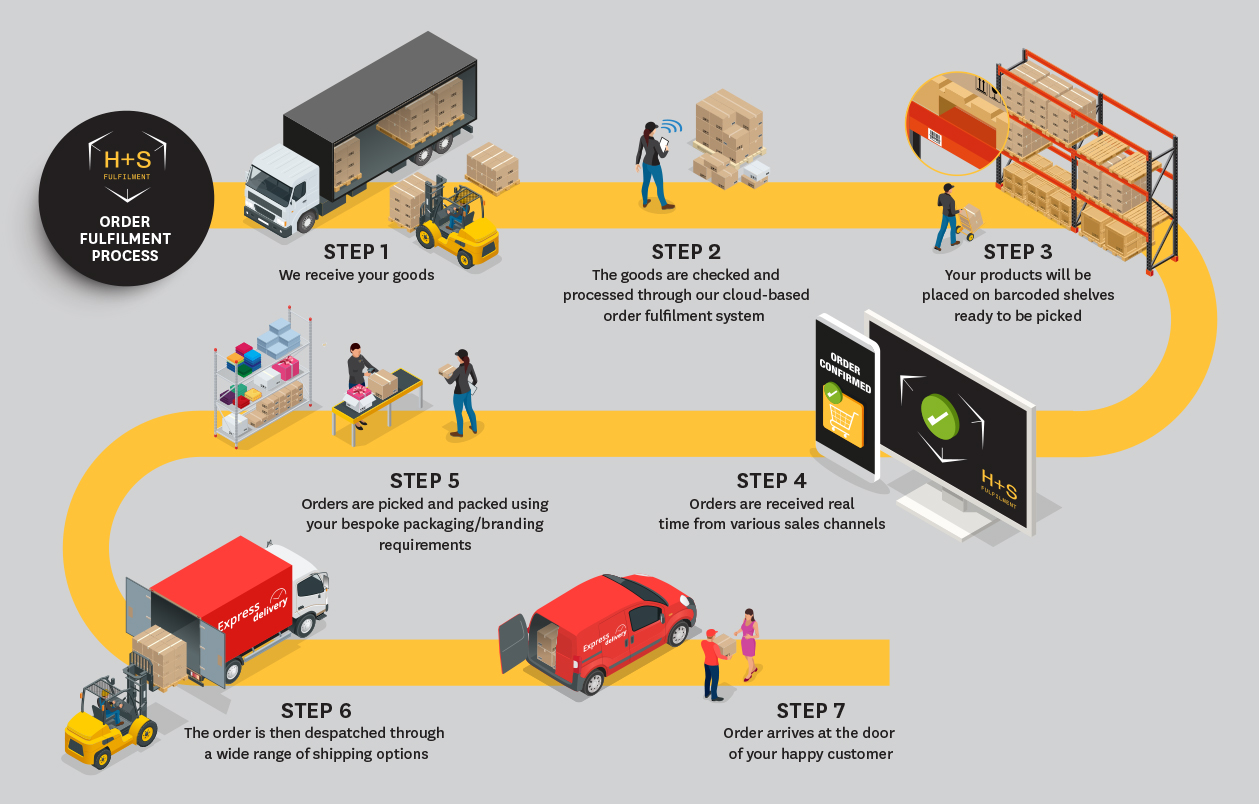 What our customers say . . .
I honestly couldn't be happier with the service I receive from Haul + Store – the entire team are a pleasure to deal with at every interaction and just make the entire warehousing and shipping side of my business hassle and stress-free. I only wish I had found them sooner! Highly recommend.
Kate, Antipodream
Honestly, I can't imagine how we'd manage without the brilliant Haul & Store. We've been working with Haul & Store for just over a year now and within that time we've seen significant growth, that's been managed by them with such ease. Nothing is ever a problem and they help solve everything quickly and efficiently. The whole team is a joy to work with and they really do make life so much easier! I wouldn't hesitate to recommend them for all your fulfilment needs.
Helena, &Daughter
MANTIS Sport has been working with Haul & Store for approximately two years now. During this time we have always found all the staff to be extremely courteous, helpful and professional. No request is too big and the team always go out of their way to try and help with any requests we may have. Highly recommended.
Martin, MANTIS Sport
My brand could not be in safer hands: Haul and Store are fast, efficient, friendly and they provide the best service, they are always on hand to help out no matter what the time is. I can't recommend them highly enough. If there was a six-star option, they'd get it.
Sarah, SVP Jewellery
Honestly could not imagine a business or my life without this wonderful team. We have been running for 2 years and after a bumpy road with our first warehouse Haul & Store has been a breath of fresh air.
We are not the easiest customer with big large furniture that comes with its own unique challenges. They have gone over and above for us and their approach is always positive, it is never "no" and always a "yes but we may need to figure it out."
I could not recommend their services and warehouse more!
Jess, Mustard Made
We've worked with a lot of 3PL companies over the last decade & we haven't had the service as Haul & Store provide. The thing that sets them aside is their attention to detail & ability to work reactively to whatever comes their way. They also make you feel like you are family.
Samuel, Serge Denimes
Our latest social media posts
Our partners include the following companies