Haul + Store brings two families together. Our working backgrounds are varied in terms of industry and roles but one common theme is customers and their experience. Our mission at Haul + Store is to provide customers with a more personal level of client service in the fulfilment industry where this is often lacking. Good client service and satisfaction comes from collaboration with both families being hands on within the business, we have the foundation on which to deliver this.
Hamilton Butcher
Chief Executive Officer
Alison Burden
Chief Operating Officer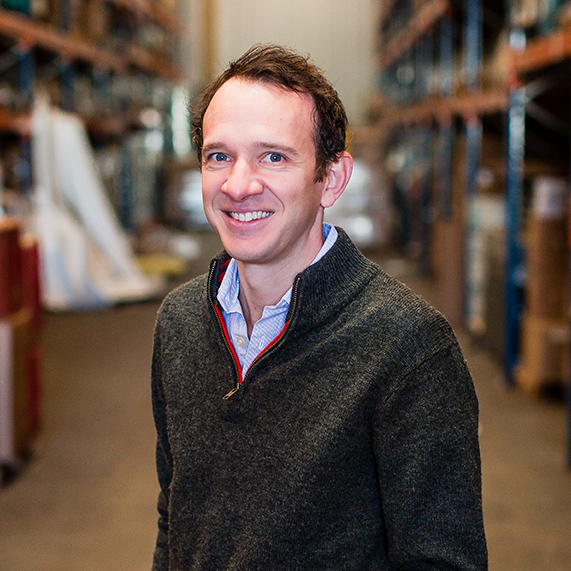 Neil Burden
Chief Financial Officer
Anna Butcher
Creative Director
Daniel Groves
General Manager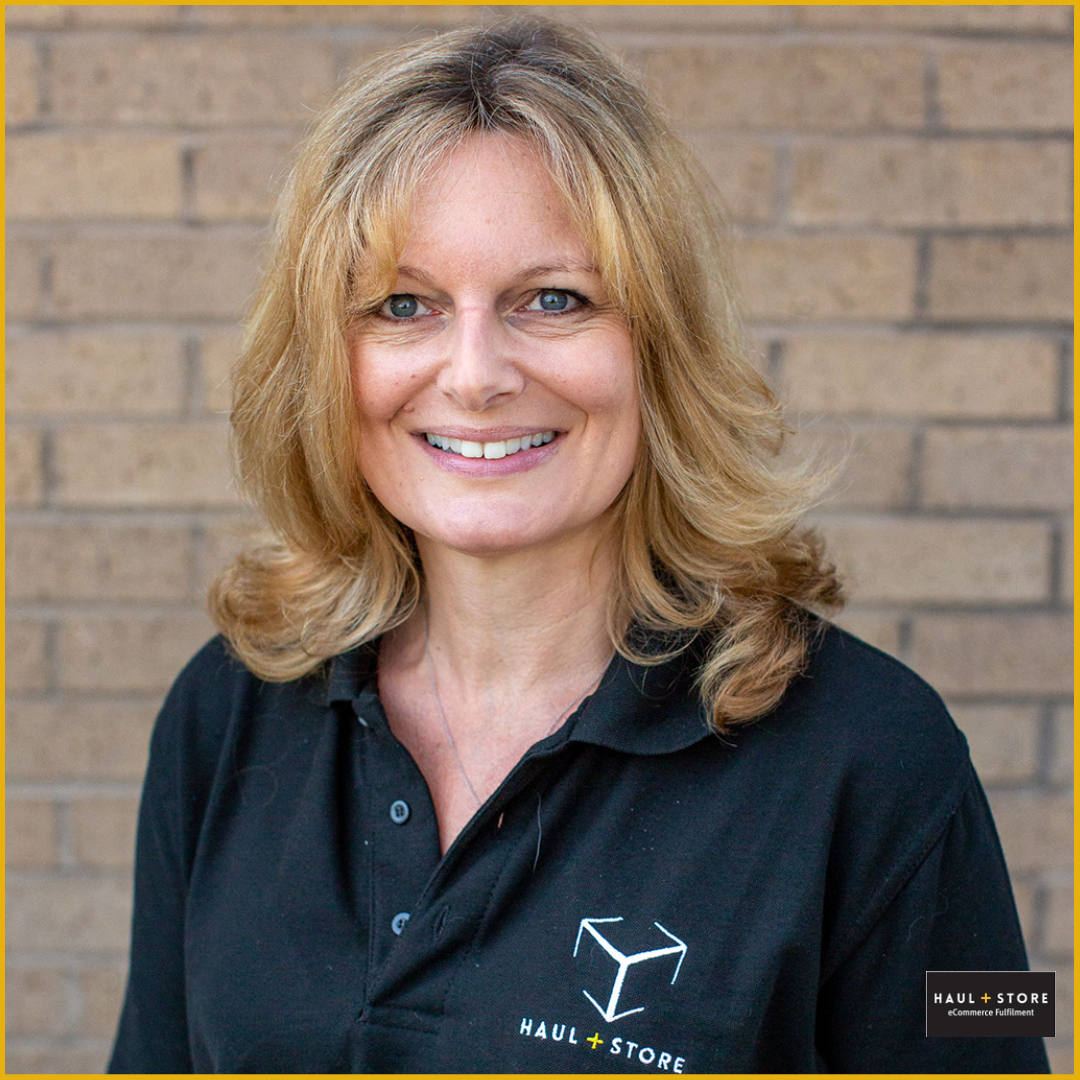 Fiona Davidson
Head of Administration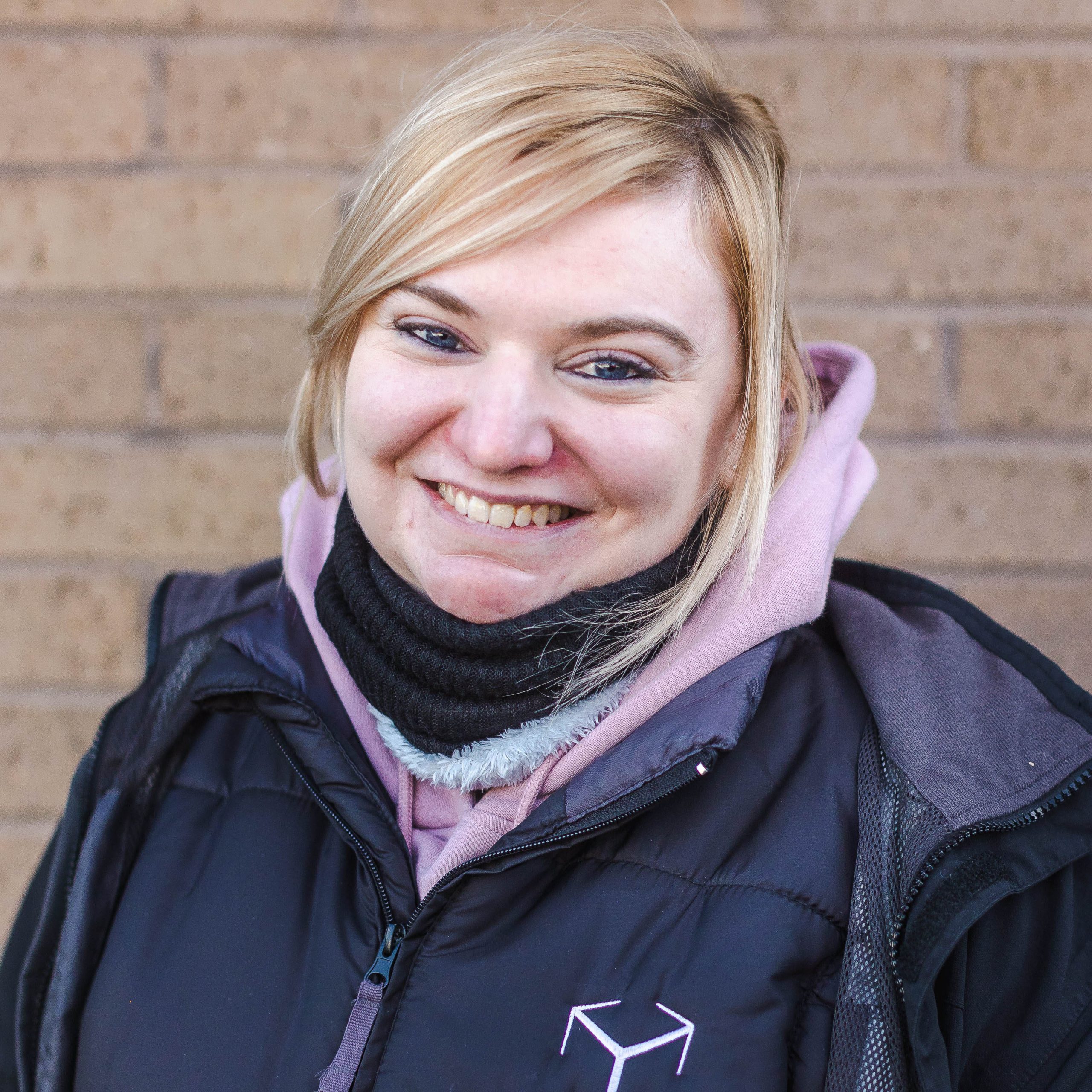 Alice Bennett
Account Manager
Lucy Fuller
Account Manager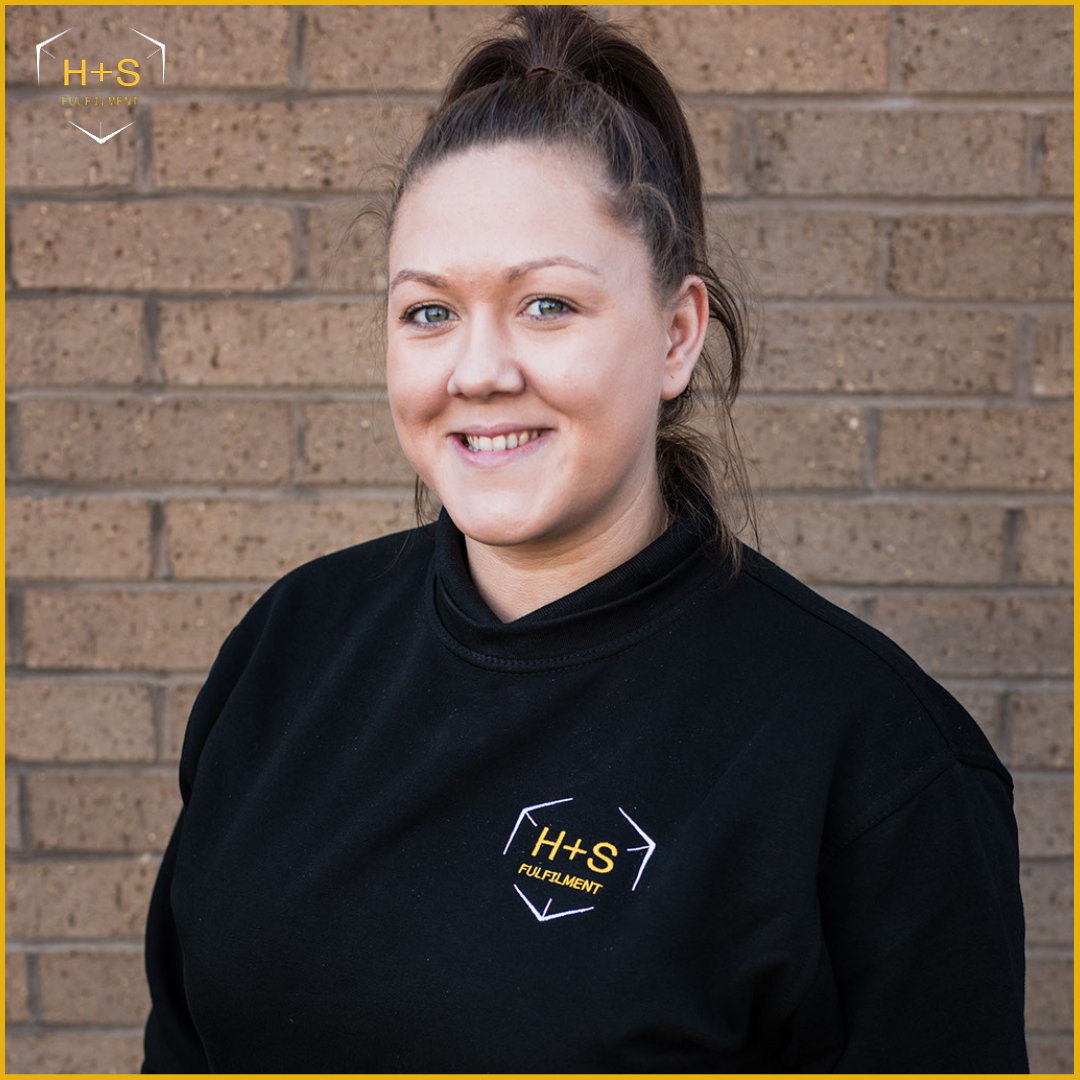 Karen Hoare
Account Manager
Donna Lepkowski
Account Manager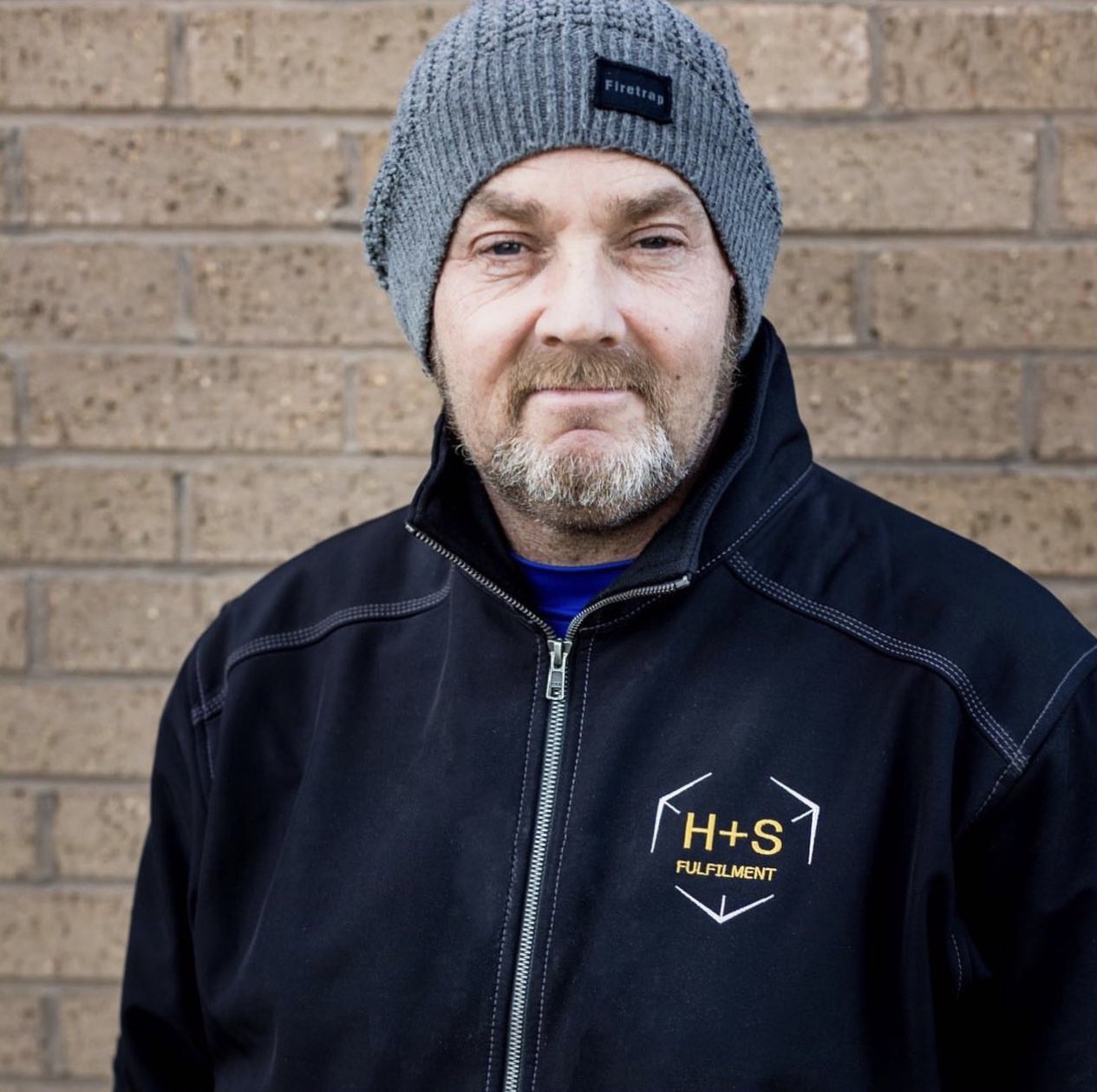 Matt Haines
Warehouse Manager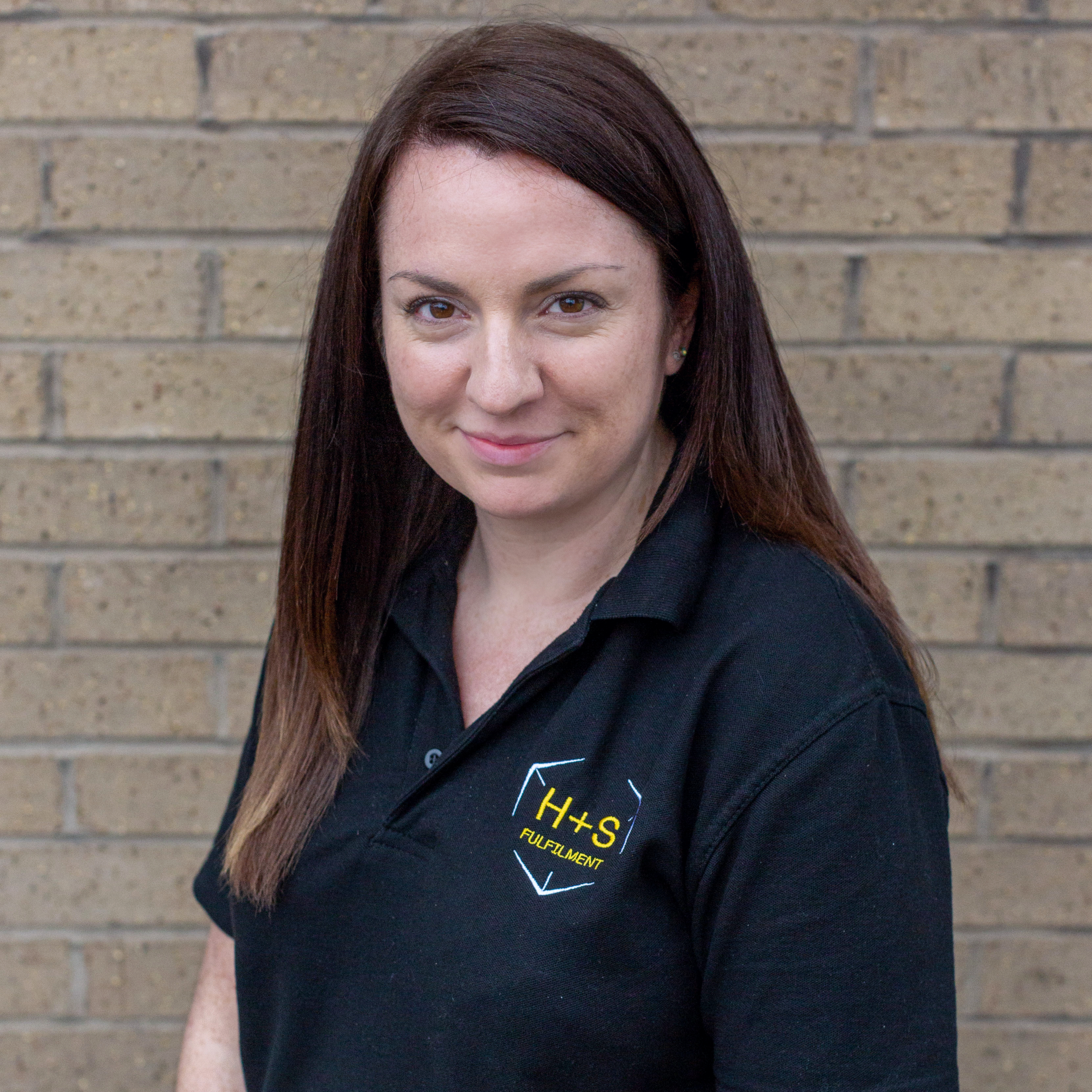 Lucy Williams
Account Manager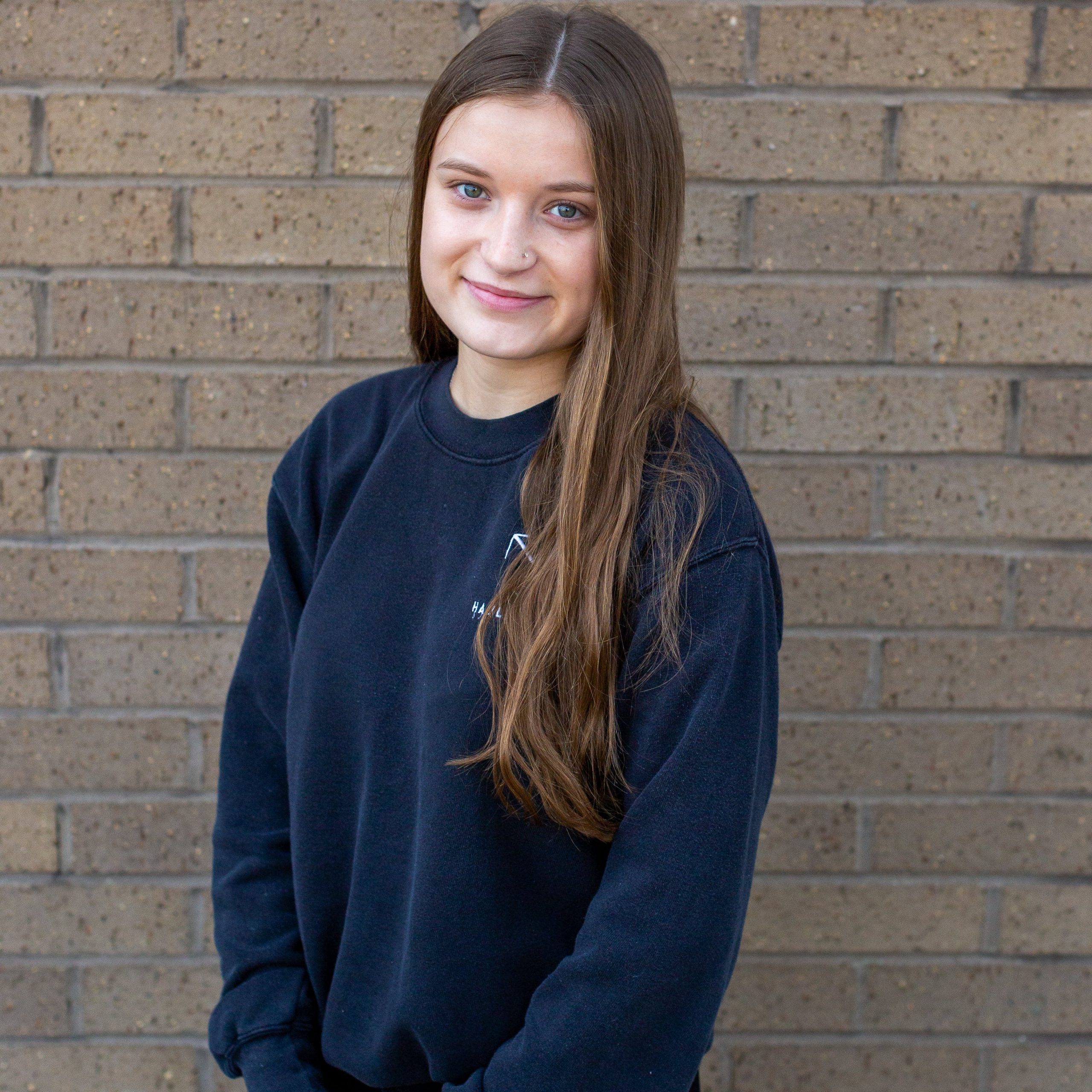 Tegan Harkness
Account Manager
Alison Hannah
Account Manager
Location
Situated within the M3 & M4 corridor.
2 miles from M3 (J4 Camberley & Farnborough).
10 miles from M4 (J10 Reading & Wokingham).
15 miles from M25 (J12 Basingstoke & Richmond).
20 miles from Heathrow airport.
34 miles from central London.
47 miles from Southampton port.
Address
Unit 17 & 18, Admiralty Way
Camberley, Surrey, GU15 3DT
Our partners include the following companies